I once was lost, I hope your found
FKA Twigs
BIG SEAN | FUNK FLEX | #Freestyle131
MJ
Tupac
"Everybody's at war with different things. I'm at war with my own heart sometimes." – Tupac Shakur
SiR - Hair Down (Official Video) ft. Kendrick Lamar
by Jing Huang / 黃京
Pure of Sight (2011)
Chris Brown - No Guidance (Official Video) ft. Drake
YBN CORDAE | FUNK FLEX | #Freestyle130
What ever Rihanna touches becomes beautiful.
I want my reality to be yours
Dreamville Presents: REVENGE (Documentary)
Jaden - Again ft. SYRE (Official Audio)
When They See Us
How I cry, when they see us.
Why should I always be afraid? why should I teach fear to our youth?
This movie not only made me cry, but wonder how hard it is to sometimes live in this world.
The brain has the ability to change the visual perspective of what we see. To change the direction of the train, you just have to think about it.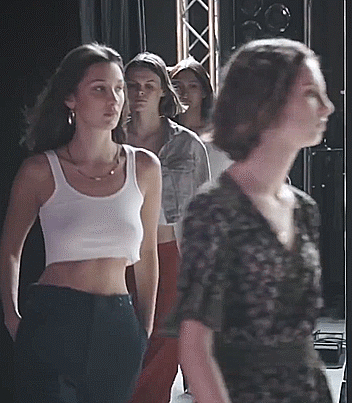 The Fight
I think as artist we are begging for people to acknowledge who we are, and what we are doing.
It's hard to look at yourself as brave, but you are. We step outside the box and add to society. Keep fighting.
We are FREEDOM FIGHTERS.
Dreamville Presents: REVENGE (Documentary)
xxxtentacion
I cant even imagine the artist you would of become. You started to change your ways, why weren't you allowed to grow.
Common - Come Close ft. Mary J. Blige
Jerry Hall & Mick Jagger leaving Studio 54
King Kendrick
Kim Jones for Dior Homme
shot by Alasdair McLellan
photo shoot with Kitt Woodland
I came from the basement, look at the view.
Kamar burkes documentry on Basement Heads and what it means to create will be out this year. I am a fighting artist.
DaniLeigh - Easy (Remix) ft. Chris Brown
I do believe that something beautiful is happening in Africa.
I think the world will see for all the beauty and art you bring.
Fresh Prince
best quotes from fresh prince:
"Hey girl, I'd marry your brother just to be in your family" - Will Smith
"Mirror mirror on the wall, I'm not too short I'm not too tall, but damn if I don't got it all" - Will Smith
"How come he don't want me man?" - Will Smith
Uncle Phil: "Geoffrey, get my tools." Geoffrey: "You mean your knife and fork?"
"... I can still hear them taunting him... " Silly rabbit, Trix are for kids!"... I mean, WHY COULDN'T THEY JUST GIVE HIM SOME CEREAL?" - Carlton
WTF this is so dope!
I really hope this is real.
Misty, by Seye Isikalu
for Institute Mag
Styling by Tasha Leslie
Model Misty Bailey
Makeup by Rebecca Campbell
Jewellery by Keren Wolf
Sunglasses by The Vintage Trap
The best adds I've ever seen
Listening to you made me strong.
there was a time where we made cars amazing! we were making art.
Tyler, The Creator - NEW MAGIC WAND (Music Video)
Sometimes you gotta close a door to open a window
It's so sad, actually, how teachers and parents tell their kids, 'You're never gonna be anything.' Solange Knowles

James Baldwin & Miles Davis… George Wein, photographer
D'Angelo - Untitled (How Does It Feel)
The Deangelo Bio pic needs to be made!
Micheal Jackson
The King of pop looking high as fuck, haha
The greatest!!
Fashion
Ali
"Float like a butterfly,
sting like a bee.
Your hands can't hit,
what your eyes can't see."
RHYE - Needed (Official Music Video)
Koffee - Rapture | A COLORS SHOW
Rihanna - Love On The Brain - Choreography by Galen Hooks - Filmed by @TimMilgram
My first real show will be amazing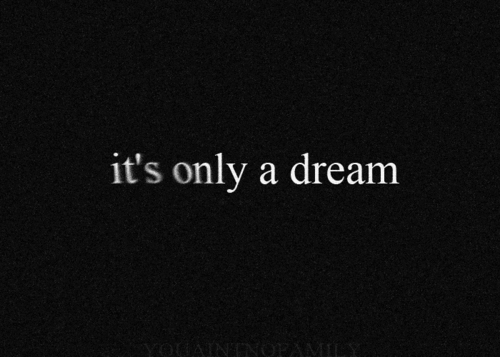 Tierra Whack - Unemployed [Official Music Video]
Phony Ppl: NPR Music Tiny Desk Concert
Off-white™ "women's FW 2019-2020" runway show - "HIS & HERS"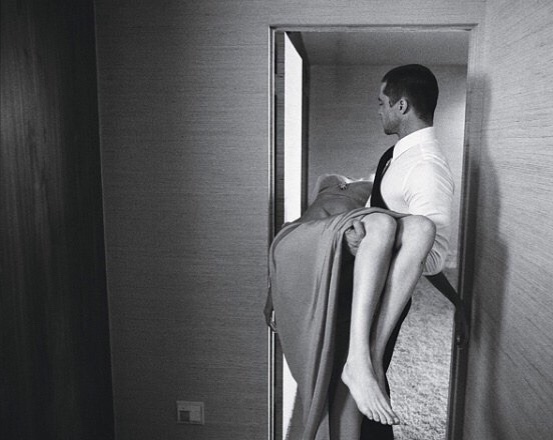 "You're Mine" - Lola Marsh | Mariel Madrid choreography | Preface 12 of 15
Dave Chappelle Exposing Hollywood!
Hip hop 2018 - Les Twins 2018 - Best Dacne Of The World 2018 P1
Memories Director's cut, Kristof Brandl
Anderson .Paak - Make It Better (ft. Smokey Robinson) (Official Video)